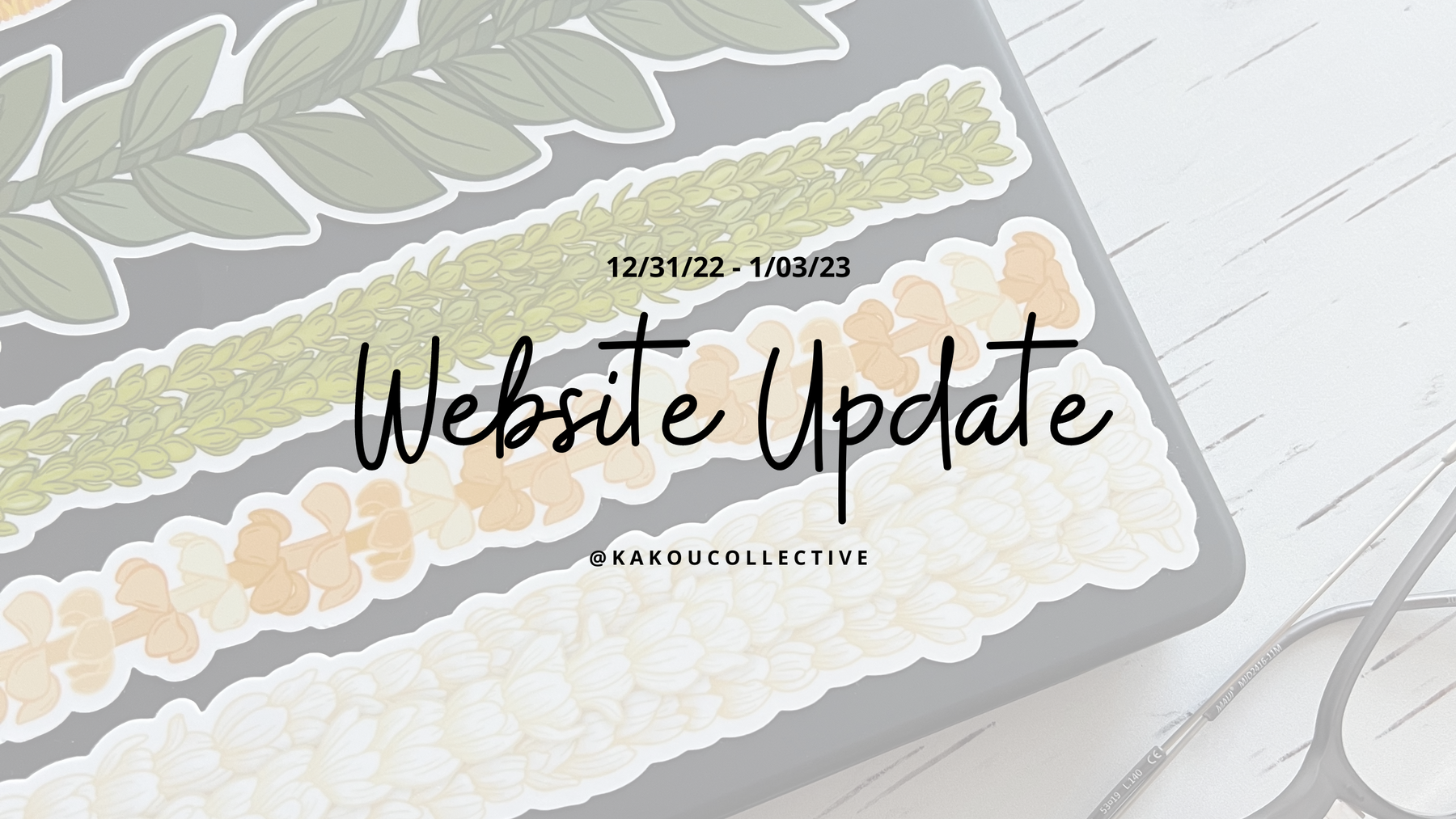 Website Maintenance 12/31/22-1/3/23
Aloha Kakou!
Mahalo nunui for coming to visit us here on KakouCollective.com! From 12/31/22 to 1/3/23, we will be working on different parts of our site and taking inventory. We will be offering limited access to our website and only the following products will be available during construction:
Mineral Dye 100% Organic Cotton T-shirts
Mahalo for your kindness and understanding!
Kea