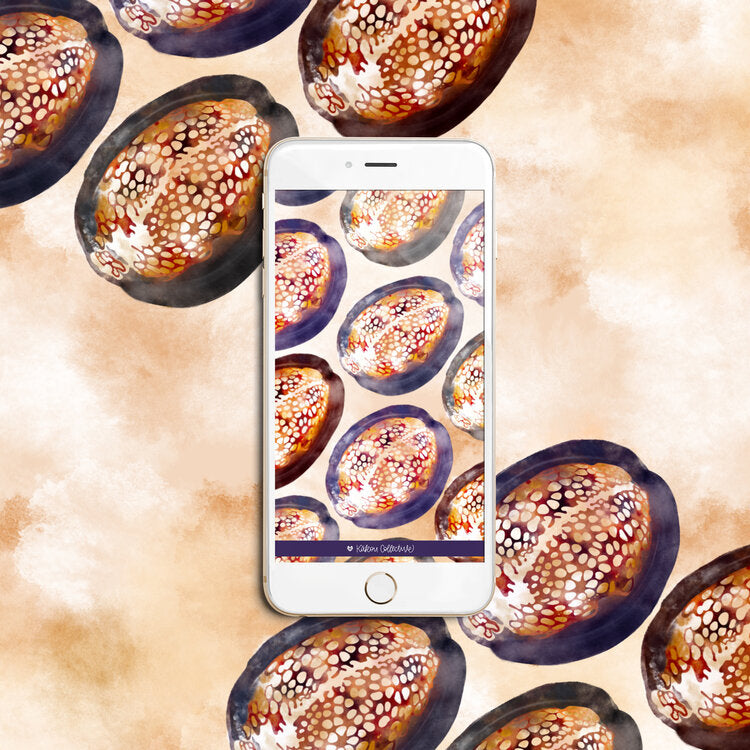 Monthly Wallpaper: Leho
We're takin' it to the beach this month and I'm excited to get out of my comfort zone and give watercolor a go. Join us for a month of getting our feet wet with beach inspired artwork and two collaborations!
As always, there are three options available: blank (so you can enjoy this even beyond may), english (for those of you that would like to have a calendar option) and in ʻŌlelo Hawaiʻi. Feel free to download the version that suits you best.
By downloading, you acknowledge that this is for personal use only. Not to be altered, redistributed, sold, or produced. Copyright Kakou Collective 2021. (Weʻve seen this used as a story highlight and apple watch backgrounds too).
Click to download the wallpaper that suits you best:
Available in the Vault
For our Patrons, we have some other fun matchy matchy goodies available on Patreon. No spots opening on Patreon this month.