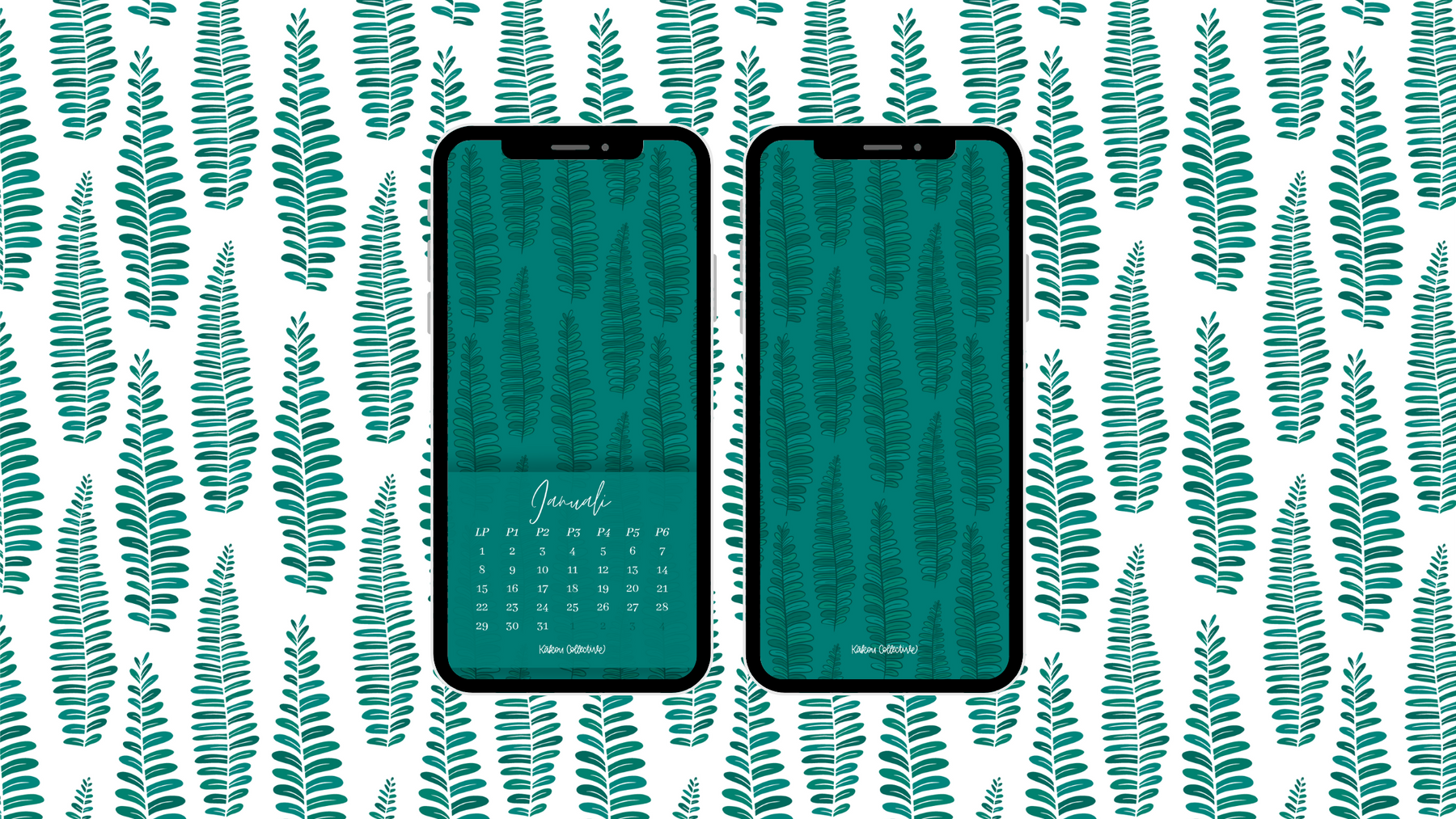 Ianuali 2023: Kupkupu
Kupukupu is one of the first plants to rise through the lava, overcoming the hardships of a rough terrain. What we see once it emerges is the outcome of having overcome a series of obstacles. With this artwork, I hope it inspires us to be like Kupukupu - remember to take it one day at a time, and that reaching the destination is an outcome of overcoming a series of obstacles (where the struggle and work is what truly shapes us).
Remember that downloading our artwork, you agree to our artwork terms and conditions.