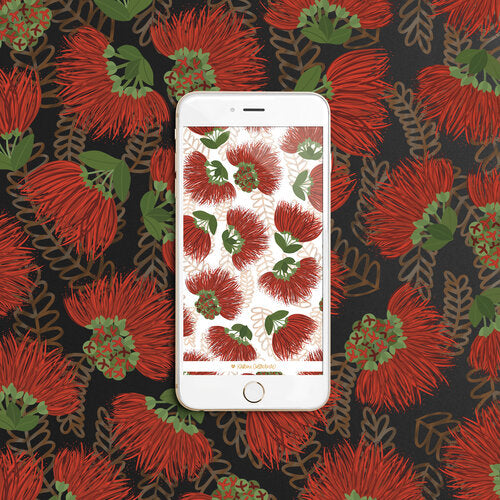 Ohia Lehua x Kupukupu
Kicking the year off right with an on-time download! I know we did ʻŌhiʻa in December, but I was sort of unhappy about it sharing the month with another download. So here it is in all its native glory paired with kupukupu another native plant.
Feel free to download multiple versions in both 'Ōlelo Hawaiʻi and in English. You may also select a non-calendar option as well.
By downloading, you acknowledge that this is for personal use only. Not to be altered, redistributed, sold, or produced. Copyright Kakou Collective 2021.
Click to download the wallpaper that suits you best:
Available in the Vault
For our Patrons, we have created a black version of the . Not a Patreon, but interested? Head on over to our Patreon to see the different tiers we have to give our hui an opportunity to support our work.