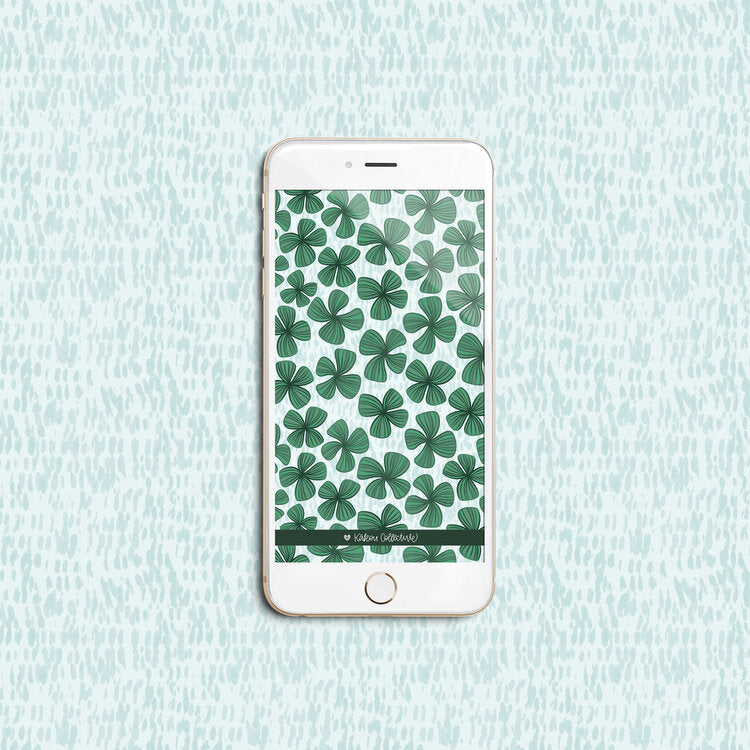 Ihiihilauakea
February worked out a lot differently than we thought it would, but we're so glad to have created and launched two new collections! The ʻōhiʻa collection was so much more popular than we thought it'd be, so you can bet that we'll be adding to it and bringing it back.
As for the month of March, we're excited to announce that we have yet another native plant to add to our washi collection so stay tuned to see what's in store. Kicking things off, we have our monthly wallpaper featuring ʻIhiʻihilauākea. This plant is critically endangered but grows so well. We have some in our home and they've sprouted and flourished.
Feel free to download multiple versions in both 'Ōlelo Hawaiʻi and in English. You may also select a non-calendar option as well.
By downloading, you acknowledge that this is for personal use only. Not to be altered, redistributed, sold, or produced. Copyright Kakou Collective 2021.
Click to download the wallpaper that suits you best:
Available in the Vault
For our Patrons, we have an alternate version available. Not a Patron, but interested? Our Patreon tiers will be reopening in April with new and improved rewards and benefits.