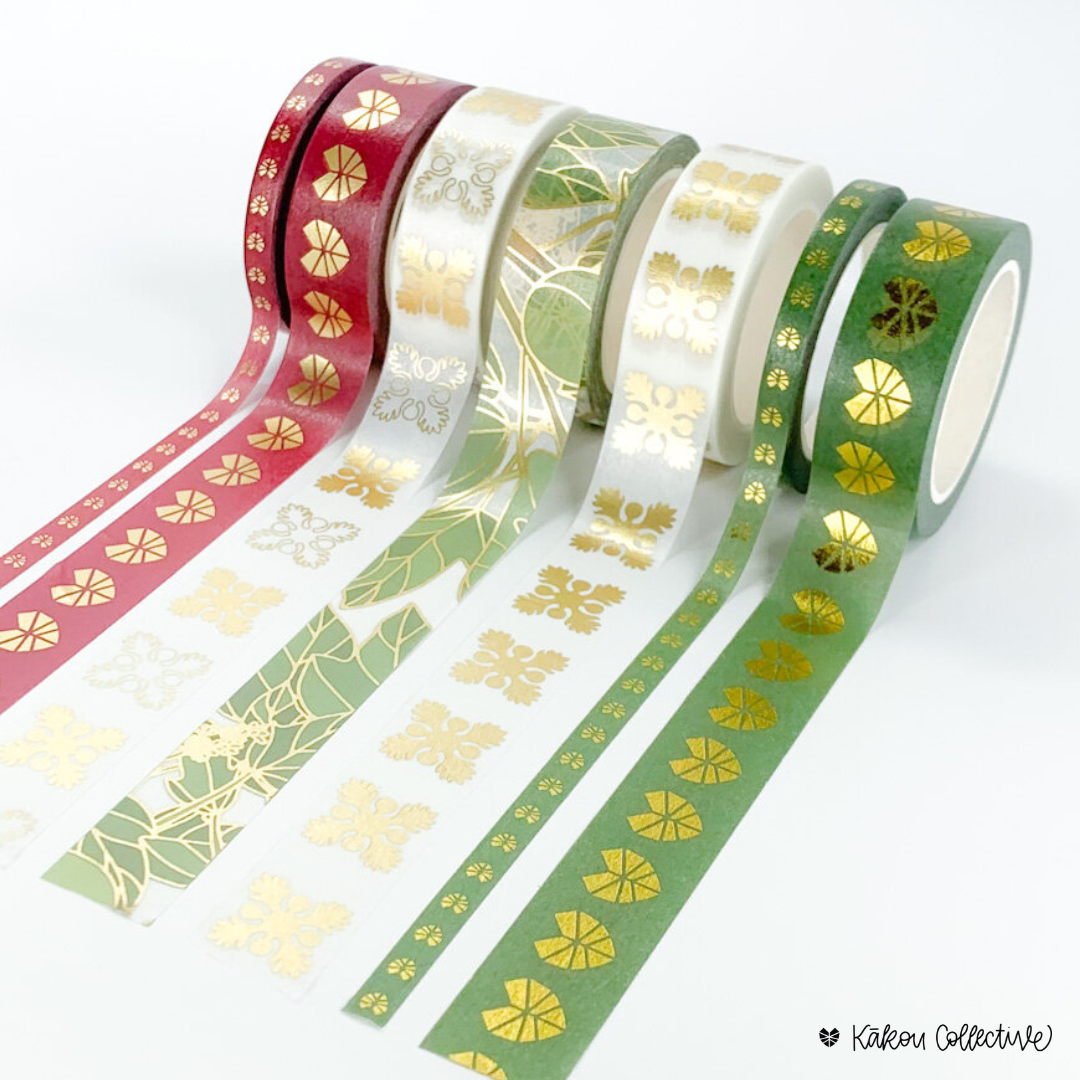 Holiday Collection
Let me just start off by saying that this collection is a game changer. It showed up fashionably four months late, but I guess late is better than never. We were at a different place back when we ordered this in October, and we intended on this collection being exclusive to patreon and to the Advent Calendar. However, after posting pictures of it on our instagram and seeing all of the positive reactions to the collection we are starting to realize that we need to somehow bring this collection back.
In order to stay true to our word, we will not be bringing this collection back as-is. We will be adding some designs to it and we will be changing the foil color. This way, the advent calendar collection remains exclusive and we get to bring this back in a new way.
Perhaps we will bring this back in time for Christmas in July! Weʻd love to say we can bring it back sooner but we have major plans for May Day, so mark your calendars!
Iʻd like to especially thank those who ordered our 2020 Advent Calendar - your kindness and generosity have truly changed us and we hope to one day pay it forward.