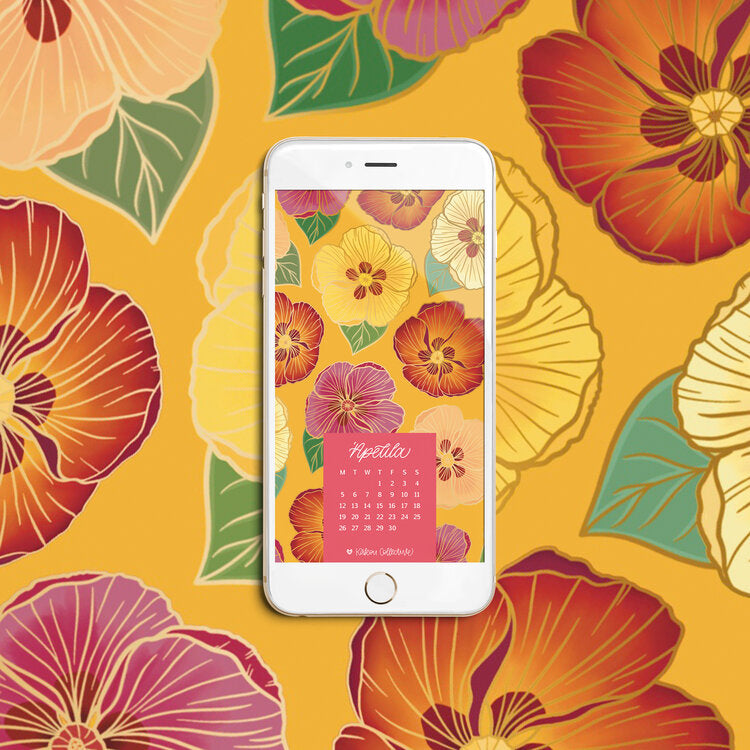 Hau You Doinʻ
I couldnʻt help it - but I hope your Malaki was fruitful and exciting. For the month of ʻApelila, we are going to be celebrating Native Hawaiian Plant Month. Let me just start by saying that last year, the Governor and Lieutenant Governor made a proclamation stating that April 2020 would be Native Hawaiian Plant month, but I havenʻt seen a proclamation yet for April of 2021. Either way, I donʻt need a piece of paper to tell me to celebrate native plants, and many in the community are celebrating this month as if it were, so here we go (I mean, you guys know how much we love Native Plants, so why not make a month of it).
For the month of ʻApelila, we are doing things a bit differently - we arenʻt adding an English option. Why? Well, in celebration of Native Hawaiian plant month, it just felt right to pair these native plants, with their native language! So, I hope you all enjoy this change and look forward to seeing this on your screen saver.
Iʻm just going to put this out there to manage expectations - no, you will not be seeing this on washi this month. Weʻre going to follow our weather pattern and save the flowers for Mei (rainbows follow rain, am I right). But Iʻm excited to release our first ever set of washi. Yup, an actual set that is stuck together. Crazy right? If youʻre subscribed to our newsletter, weʻll be sharing a sneak peek of this set very soon!
Feel free to download multiple versions in 'Ōlelo Hawaiʻi or a non-calendar option.
Oh, and just for coming over here, you have a third option - Pua Kokiʻo!
By downloading, you acknowledge that this is for personal use only. Not to be altered, redistributed, sold, or produced. Copyright Kakou Collective 2021.
Click to download the wallpaper that suits you best:
Available in the Vault
For our Patrons, we have some other fun matchy matchy goodies available on Patreon. Not a Patron, but interested? Limited Patreon spots will be available in April new and improved tiers and benefits will be available May. Yeah, we know we said that last month, but we had other hurdles to overcome. We apologize for the delay.