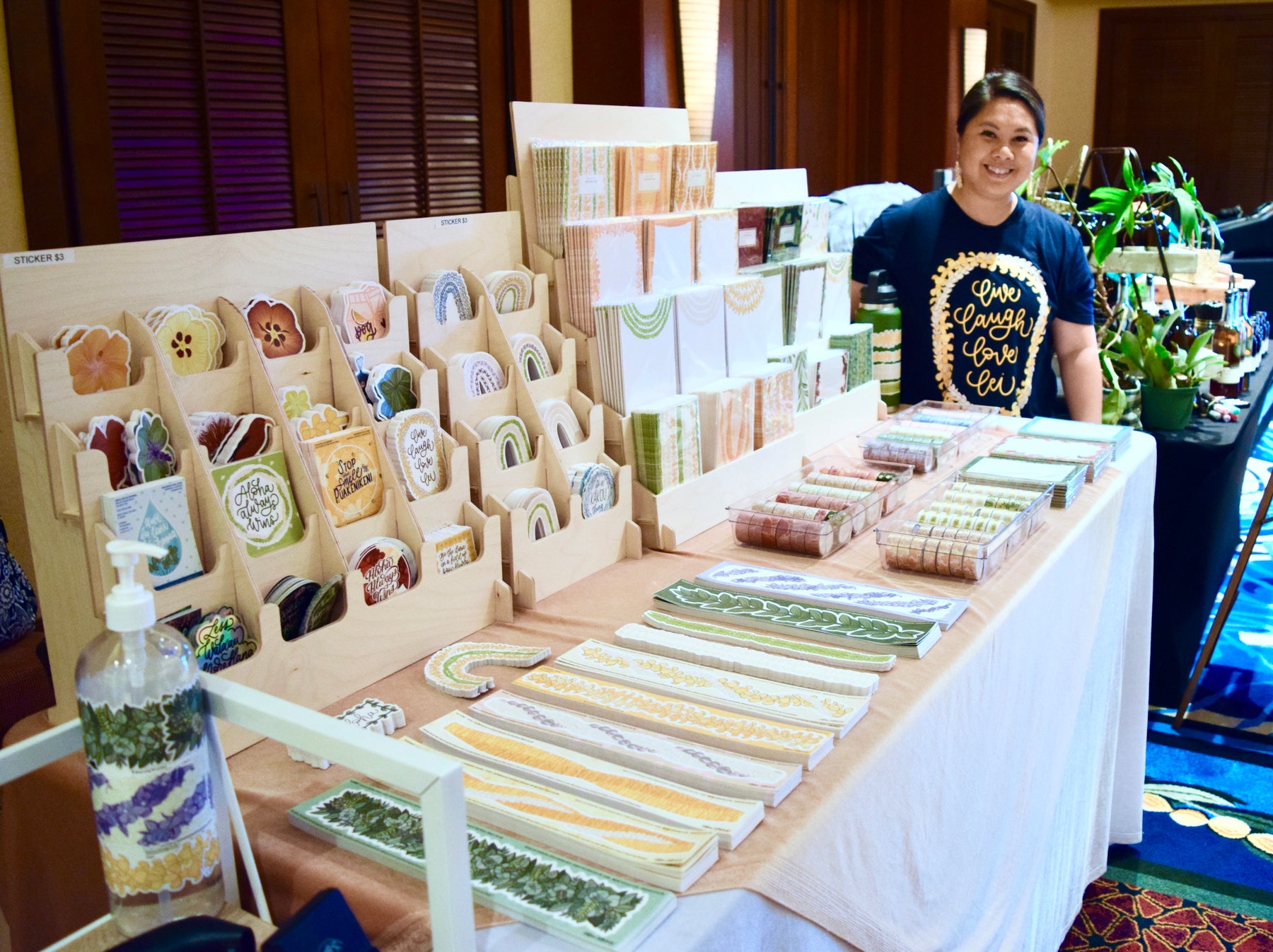 Gratitude
To our hui kupaianaha (wonderful troupe), thank you for supporting us for the past three years. Kākou Collective would not be what we are today without you.
We wanted to take this moment to reflect on the ways that we express gratitude in our lives. Whether our traditions resonate with you or sound completely foreign, we hope you will similarly take time to reflect on the importance of giving thanks during this holiday season.
Starting way back in 2007, the Kākou Collective family has hosted holiday gatherings for our 'ohana (family), both assigned and chosen. It's our way of staying connected through good food and good fun. In recent years, we also made it a time to give back by collectively supporting programs like Toys for Tots in order to share our gifts with others who may not be so lucky.
We also make a point to send greeting cards to our 'ohana that live outside of Hawai'i. We believe that hand-written cards provide a personal touch that other methods of communication don't quite achieve. If you have a similar urge to send notes of gratitude, Kākou Collective can help! Follow the link at the bottom of this post to see our collection of greeting cards.
No matter how you celebrate this season, we appreciate you for adding Kākou Collective to your life. Thank you for being a part of our hui. Happy Holidays!