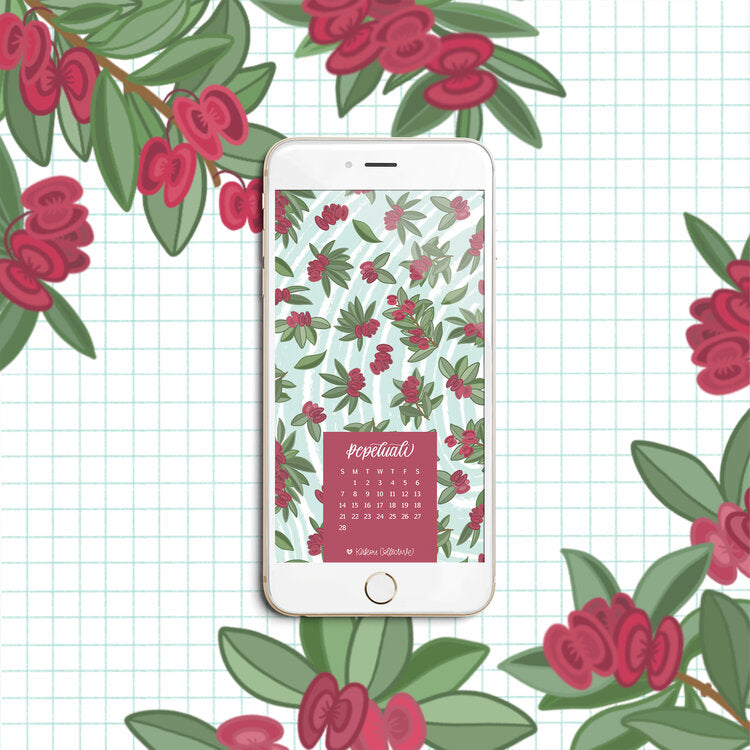 Aalii Ku Makani
What an exciting month we have ahead of us! I am so excited to incorporate this mea kanu all throughout mahina ʻŌlelo Hawaiʻi especially with one of our favorite Kumu - Kumu Kahanuola Solatorio also known in the world of Instagram as @ehoopilimai.
We love his plant of choice and weʻre most definitely bias. This is a personal favorite plant of ours not just because of its beauty, but because of its resilience. For this months wallpaper, we interpreted its nickname ʻAʻaliʻi Kū Makani - ʻAʻaliʻi standing in the wind.
Feel free to download multiple versions in both 'Ōlelo Hawaiʻi and in English. You may also select a non-calendar option as well.
By downloading, you acknowledge that this is for personal use only. Not to be altered, redistributed, sold, or produced. Copyright Kakou Collective 2021.
Click to download the wallpaper that suits you best:
Available in the Vault
For our Patrons, we have two digital ʻaʻaliʻi stickers available for use in printing or for instagram stickers! Not a Patreon, but interested? Head on over to our Patreon to see the different tiers we have to give our hui an opportunity to support our work.